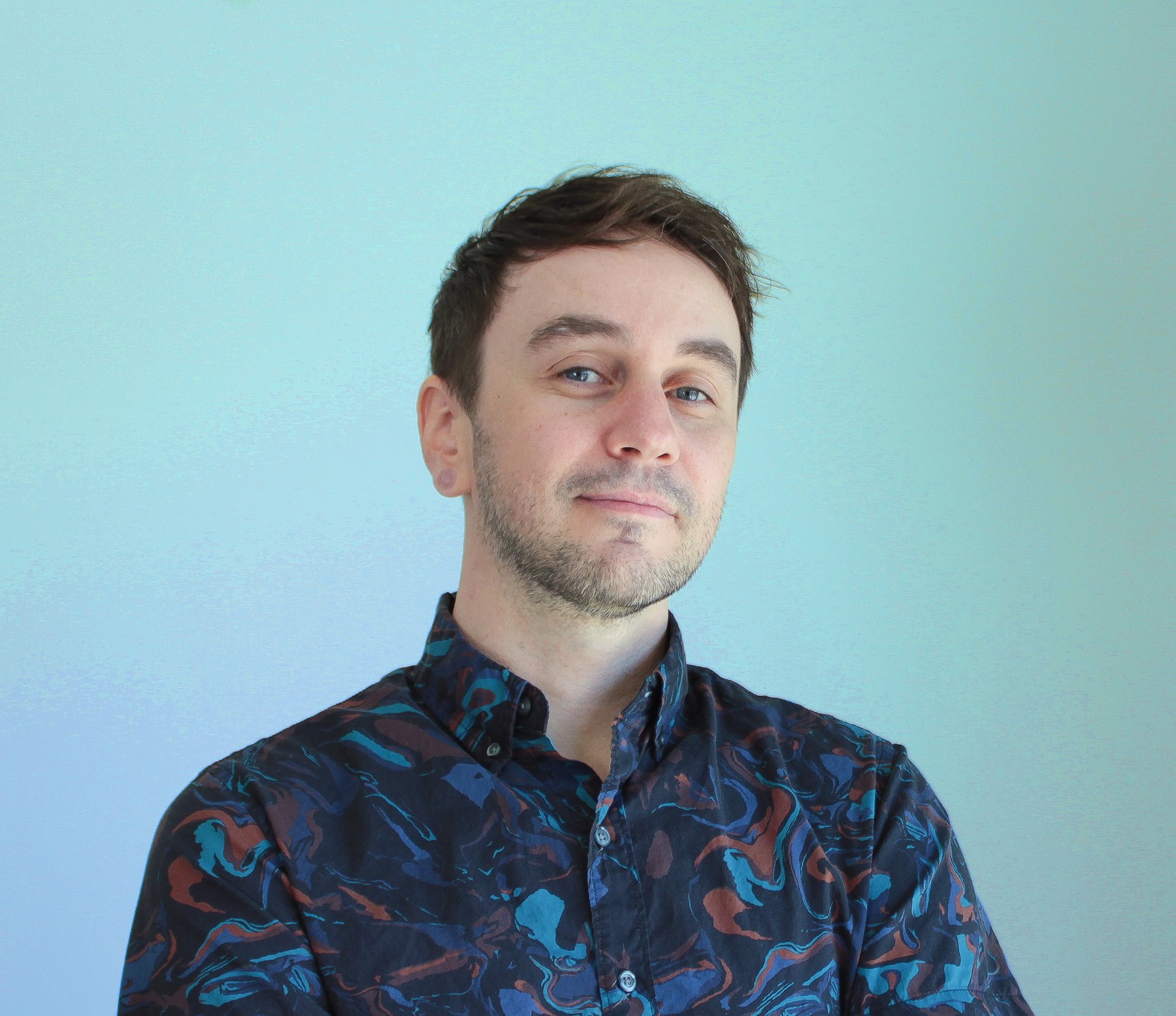 Hey! I'm Ryan, a design generalist specializing in Product UX/UI Design, Graphic Design, Branding, and Creative Direction.
I've worked with companies of all sizes, and independently. As a design generalist, I've worked on a range of projects: web and mobile apps, devices with embedded screens, print design, and more.
My approach to design is collaborative, investigative, and creative. With a solid background in visual communication and design thinking, turning ambiguity into something beautiful and useful is my true happy place.
When I'm not designing, I'm noodling with synths and making music, touching plants, and experiencing art.
〰〰〰〰〰〰〰〰〰〰〰 ☻