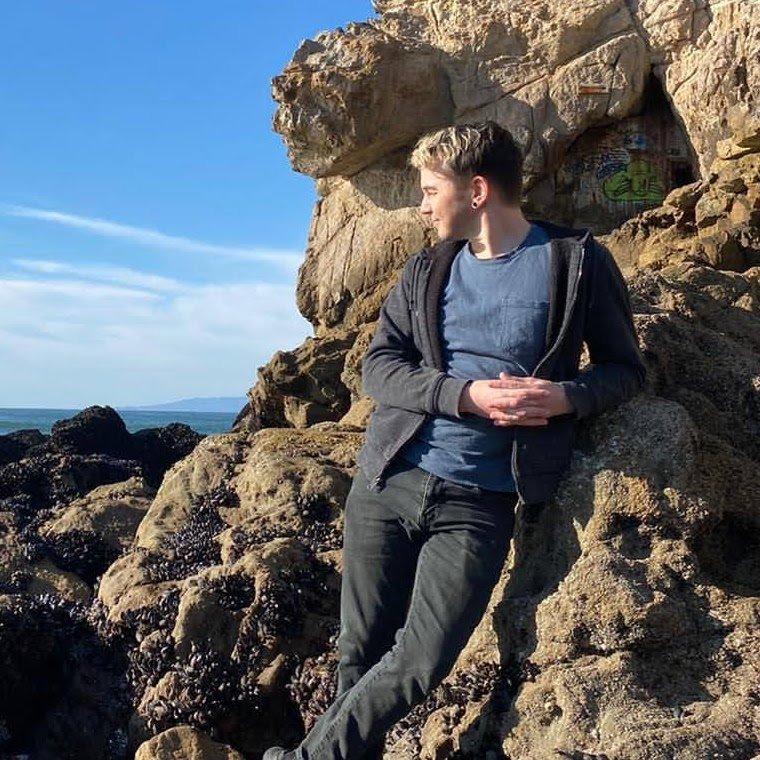 Hey! I'm Ryan Brock, a designer specializing in Experience Design, Interface Design, and Visual Design.
I've designed web and mobile apps, embedded systems, design systems, creative direction, and mentorship – with startups at many stages.
My approach to design is investigative, exploratory, and iterative. With a background in graphic design and art direction, bringing together brand and product is where I thrive.
When I'm not designing, I make electronic music, obsess over synthesizers, enjoy plants, and travel.